Beginner Classes Enrolling Now! Kid's Martial Arts Teaches Discipline & Self Confidence!
Conveniently located in Carrollton and Lewisville
Get Started Today!
Kids Martial Arts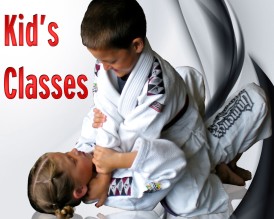 Star Jiu Jitsu offers a fun and exciting Kids Martial Arts class for kids of all ages to learn the impressive skills of Jiu Jitsu along with a variety of other styles while absorbing the important life skills offered by the martial arts.
Learn More

»
Jiu Jitsu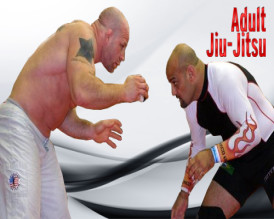 Star Jiu Jitsu is ready to take your fitness training to the next level! We offer both small and large classes, with Gi or no Gi, to give you options so there is no excuse not to get enrolled in our top Brazilian Jiu Jitsu classes.
Learn More

»
Mixed Martial Arts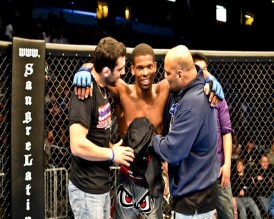 Whether they are trying to get fit, train for competition, or just for fun, our Mixed Martial Arts classes are a perfect way to spend your time productively while learning from some of the best instructors in Texas.
Learn More

»
Experience the Best Martial Arts School !
See results in no time! We are conveniently located near Lewisville, or Carrollton, Texas. If you want to get in shape and learn real Kids Martial Arts, Jiu Jitsu and Mixed Martial Arts then Star Brazilian Jiu Jitsu is the perfect place for you!